Family Dentistry
Endodontic
Cosmetic Dentistry
TMJ Disorder
Sports Dentistry
Sleep Apnea
Preventative
Periodontal
Oral Surgery
Zoom Whitening
Porcelain Veneers
Implants
Invisalign Orthodontics
Full Mouth Reconstruction
Dentures
Crowns & Bridges
Cosmetic Recontouring and Equillibration
Cosmetic Bonding
Dental Fillings
New Patient? What to Expect:
New patients can expect the ultimate in dental care!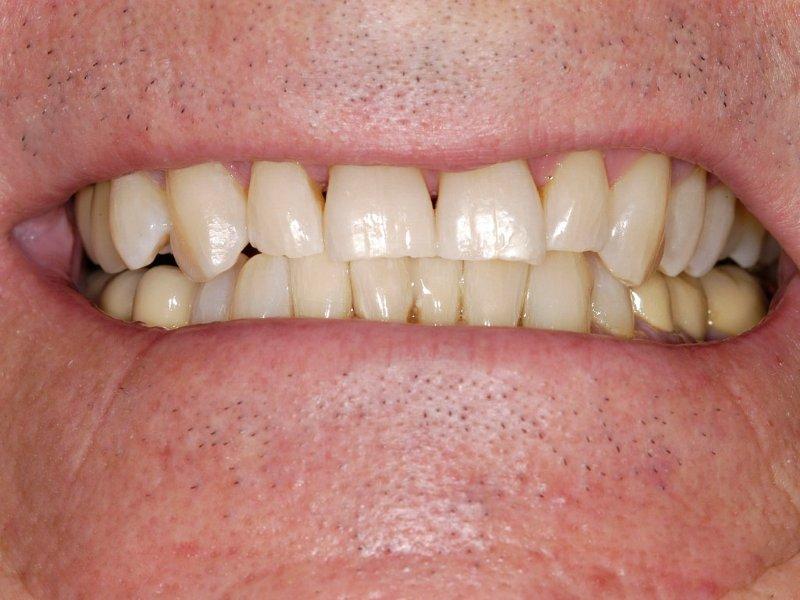 Get a beautiful smile today!
We serve adults and children, providing preventative and restorative dentistry. Dr. Rask is also experienced in treating cosmetic, reconstructive and temporomandibular joint (TMJ) dysfunction cases with excellent results.
Our team has expertise in custom dentures
Dr. Rask and his team offer comprehensive dental care in Pompano Beach, to not only treat your current conditions but also assess your risk factors to prevent future problems from occurring. Dr. Rask works with an excellent network of specialists to provide you with the highest level of oral health care.
"I had the best cleaning no discomfort…friendly staff. I would highly recommend Dr Rask and staff."
"As usual, my semi-annual cleaning was effortless. This is coming from a major dental phobic! Is that a word? Truly, the office staff is a delight and always on time. Great experience!"
"I've been with this group through 2 other doctors and Dr. Rask is by far the best. The girls there have been wonderful to deal with and I can't think of going anywhere else. Keep up the good work everyone :)"
"Dr. Rask and his staff have made the experience very pleasant and comfortable with every appointment. They are very professional and thorough, and it is nice to have a great dentist that I can trust. I highly recommend Dr. Rask to anyone!"
On Friday, October 15th, our dental office hosted a Freedom Day USA dental care event, offering free services to Veterans. During the day, over ...