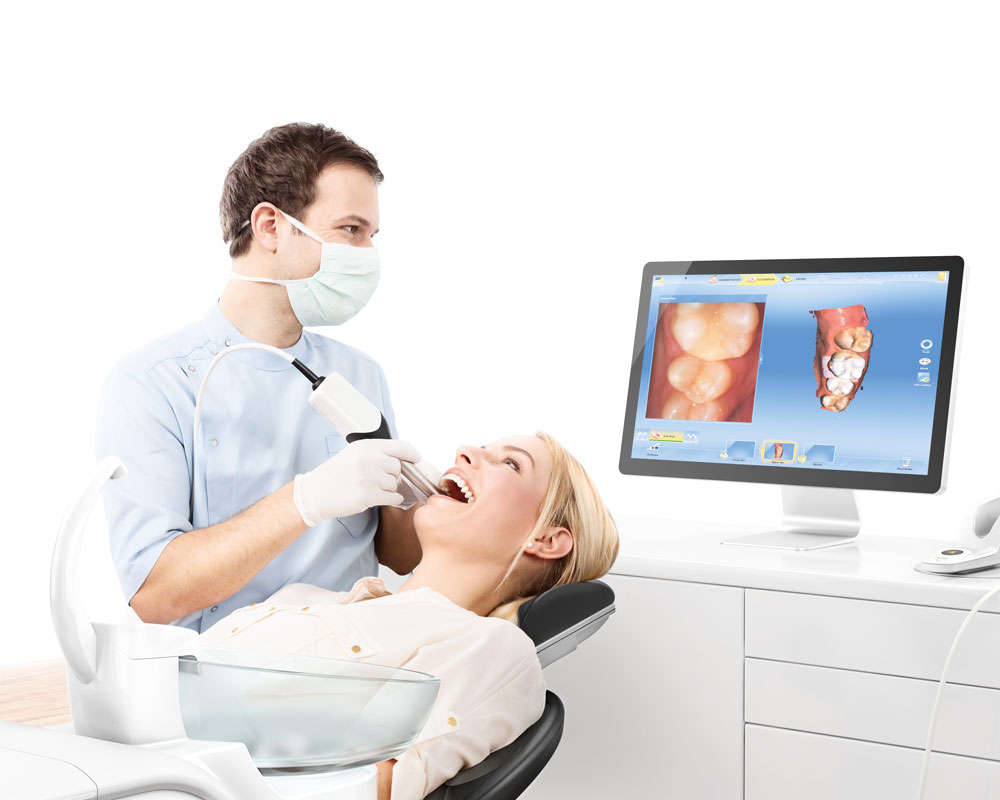 Whatever your situation, we want to be able to work with you so that "Painless" doesn't only refer to the dental work, but the financial concerns as well!
We believe that there is exceptional value in quality, comprehensive dentistry. We accept many PPO insurance policies, but we are not contracted to accept assignment of benefits. Prior to your dental visit, our staff can try to verify your insurance coverage, benefits, and out of pocket costs.
We will assist you with your insurance and file your claim for you, having the insurance company reimburse you directly. You are responsible for all fees regardless of your insurance coverage. Payment is due at the time services are rendered unless other arrangements have been made in advance. We accept cash, check, Visa, MasterCard, and American Express as payment options. Also, the office offers short term payment programs for approved patients and long term, interest-free financing through care credit.
If you have any questions or concerns regarding our financial/insurance policies, please contact us in advance. Thank you for your understanding and cooperation.
Care Credit Application
(http://www.carecredit.com/apply/?dtc=DS7V)
Information about Dental Insurance